Waste Collection


Waste management for our community is completely controlled and managed by the Town of Clarenville. Vardy's Waste Disposal currently holds the contract for waste collection. For full details and up to date schedule please click the link below.
Residential Waste
Waste and recyclable material should be sorted at home and will be collected at the curb through the weekly collection service. Garbage must be at curbside no later than 7:00am. Garbage must be in a garbage bag (regular black is acceptable), not kitchen catchers or super-market sized bags. Each bag should not weigh more than 50 lbs. A limit of 6 garbage bags can be set out each collection day. No limit for recyclables. Household Hazardous Waste SHOULD NOT be amongst your garbage.
Clarenville – garbage picked up on Mondays
Shoal Harbour – garbage picked up on Tuesdays
If a holiday falls on a Monday, Clarenville garbage will be picked up on Tuesday and Shoal Harbour garbage will be picked up on Wednesday.
PLEASE NOTE:
Effective January 1st, 2020 household waste will no longer be accepted at the transfer station, however bulk waste will still be accepted on site. Visit:
http://easternwaste.ca/services/waste-recovery-facilities/ 
for a list of what can be disposed at the Waste Transfer Station.
Recycling Program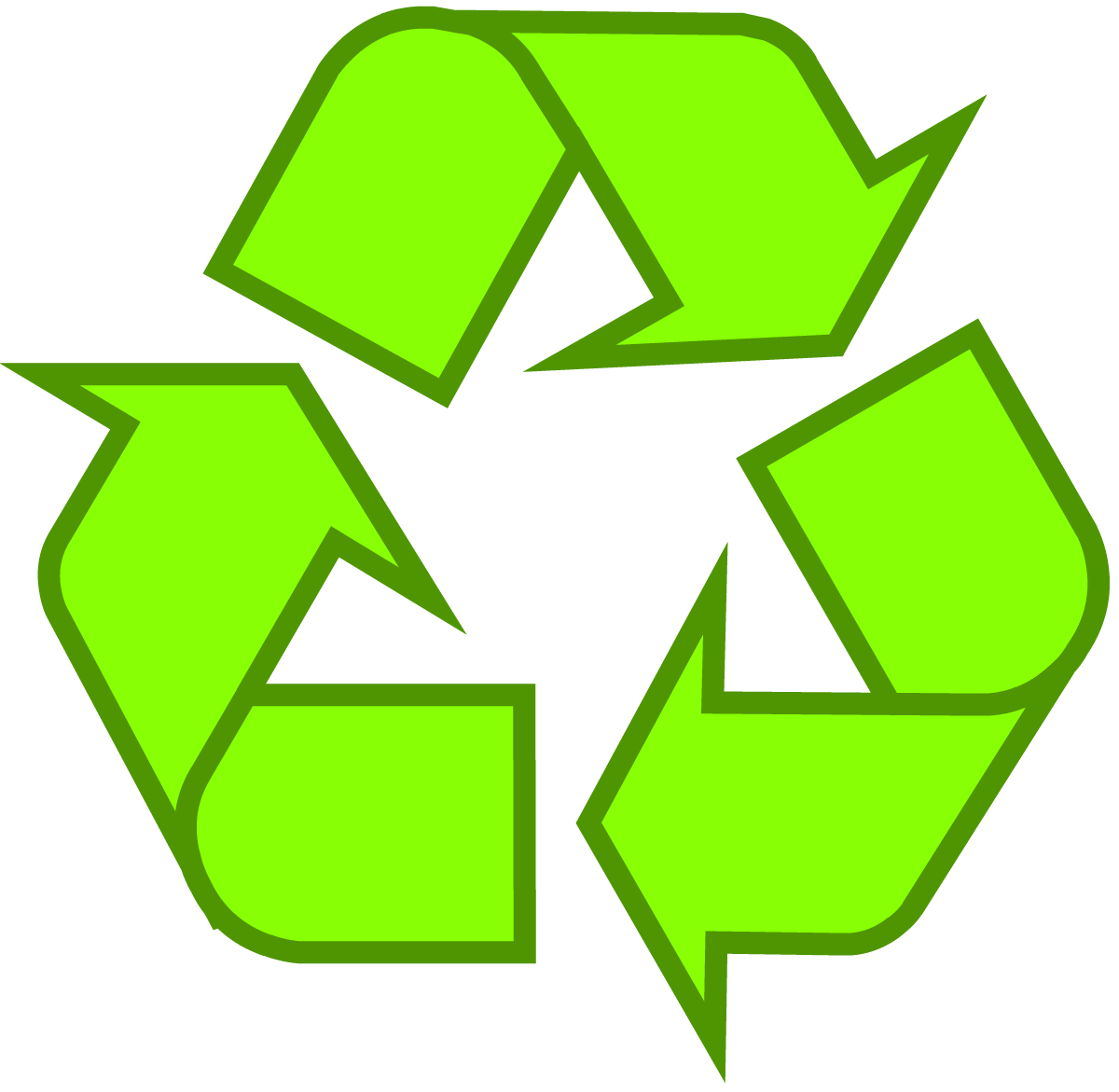 Curbside Recycling program occurs every second week after that (as per schedule above). Recyclables MUST be in clear blue bags. Most local retailers have the proper bags.
Preparing Your Recyclables
Sort recyclables into two groups: paper products and containers
Place all paper products together in clear blue recycling bags (separate from containers)
Ensure all containers are rinsed then placed in clear blue recycling bags (separate from paper products)
Bulk Pick-Up
There will be a bulk clean-up FOUR times a year. Bulk items must be at curbside no later than 7am on the day collection begins. A limit of 500 lbs or one pick up load (whichever is less) will be collected from each household. Individual items should be no more than 50 lbs. The Clarenville Transfer Station will also accept residential bulk waste that cannot be placed at the curb for weekly collection. All materials must be offloaded by hand.
A waste recovery facility is located at the old landfill site. The facility is open Monday to Saturday: 8am – 4pm. It accepts bulk household waste such as appliances, furniture, mattresses, hot water tanks, electronics, metals, propane tanks, car and truck tires (rims removed), ATV and motorcycle tires, construction and demolition material, shingles, brush, etc. We will not accept anything that is recyclable or materials that decompose, including cardboard, clothing, food items, leaves, grass clippings, ash, and fishnets.
Residents are advised that Bulk Waste Collection has been re-scheduled due Covid-19.
Please click the link below for re-scheduled dates:
Commercial Waste
Commercial waste will be accepted at the facility. Important information for commercial operators:
Permits are required from Eastern Regional Service Board's office. Permits must be permanently attached to vehicles.
Vehicles will be weighed at the facility.
The fee is $87.60 per metric tonne for domestic waste and $40.00 per metric tonne for recyclables.
Metals will be accepted free of charge. Other items may have to be taken directly to the Regional Waste Management Facility at Robin Hood Bay.
Commercial haulers are encouraged to call our office before arriving at the site to ensure material will be accepted.
Clarenville Transfer Station Hours
MONDAY to FRIDAY: 8:00am to 4:00 pm (Residential bulk items only and Commercial)*
SATURDAY: 8:00am to 4:00 pm (Residential Bulk items Only)*
*Note: Gates will close 15 minutes before the facility closes.