Eastlink Events Centre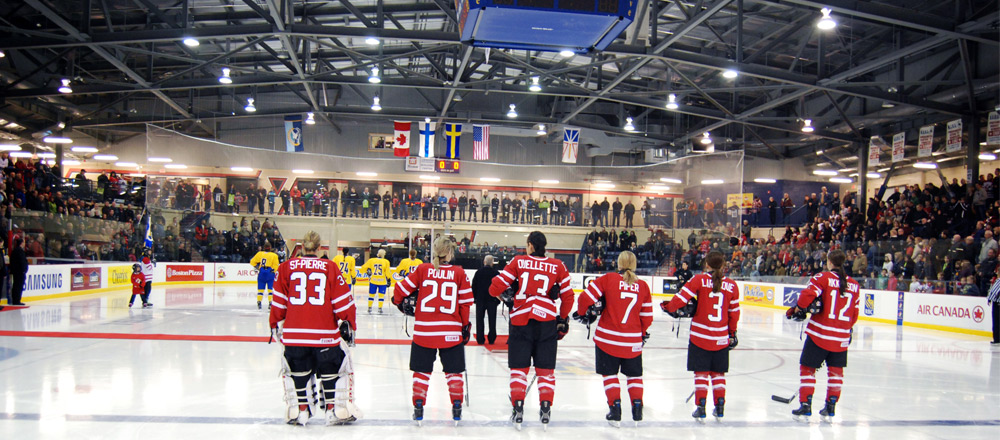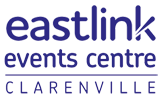 The Eastlink Events Centre Clarenville is a state-of-the-art, multi-purpose facility featuring regulation ice surface, a 1240-seat arena (with an additional 1000-person standing room capacity), a 200-metre indoor walking/running track, a 278 soft-seat (total capacity of 433) arts theatre, as well as meeting facilities and concession areas.
The Events Centre's strategic location makes it extremely attractive for a multitude of special events, tournaments, meetings and conventions. The arena and theatre, combined with the exceptional number of patrons using the walking/running track and meeting rooms, has created phenomenal interest in the venue. This level of activity has established the Events Centre as a true regional multi-purpose facility.
The combination of facilities, driven by the region's residents embracing the facility, has led the Eastlink Events Centre to become the busiest multi-purpose venue outside of St. John's.  Real recreation potential starts here!
To book ice time, birthday parties, or special events, please contact (709) 466-4105 x.222 for availability, rates and schedule arrangements. Check availability and submit your request online.
For Booking Rates Click Here
Click Image to Enlarge