Health Care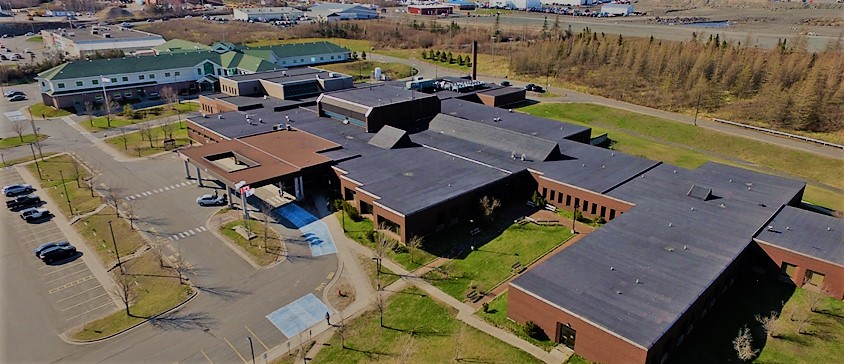 Health services in Clarenville are managed by Eastern Health.  Eastern Health offers the full continuum of health and community services, including public health, long-term care, community services, hospital care and unique provincial programs and services. For facilities located in Clarenville, click here.
Hospital
The Dr. G. B Cross Memorial Hospital, located on Manitoba Drive, offers primary and secondary services to a population of 32,000 people within the local and surrounding areas. It is managed by Eastern Health.
Long-Term Care
The Dr. Albert O'Mahoney Memorial Manor, a 44 bed long-term care facility, is located adjacent to the Dr. G.B. Cross Memorial Hospital.  There are also three personal care homes in Clarenville.
Family Physicians
There are three General Physician clinics in Clarenville offering doctor and nurse practitioner services.
Private Services
The following private health services are available in Clarenville:

» Chiropractics
» Dentistry
» Optometry
» Massage Therapy

» Physiotherapy
» Psychology
» Occupational therapy
» Pharmacy