Living & Working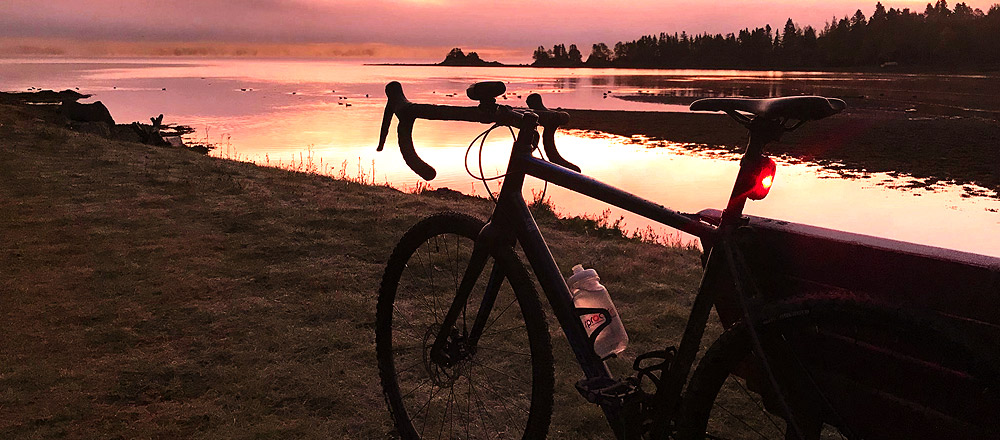 An Enviable Lifestyle
The Town of Clarenville is an outstanding place to work, live and raise a family. Clean air, low crime rates and high quality service and recreational opportunities matched with boundless nature and outdoor potential make Clarenville a great place to call "home". Recreation and active living opportunities in the town are endless, whether winter, spring, summer or fall.
A variety of community based and volunteer based organizations and associations operate within the town; a strong community spirit is driven by the sense of pride shared by Clarenville's residents. For more information on community groups and organizations and ways to become involved, visit our business directory.
Clarenville's residents enjoy a healthy life-work balance. A multitude of options to get involved, a short work commute, ease of service access and affordability of living, Clarenville invites its residents, current and new, to discover real life potential!
Employment Opportunities
There are many different types of jobs and career opportunities in the Town of Clarenville.  Many public and private sector organizations are located in the town spanning a variety of industries.  Opportunities may be found in health care, service, retail, construction, manufacturing, etc.  For further information on the local labour market, visit LMI Works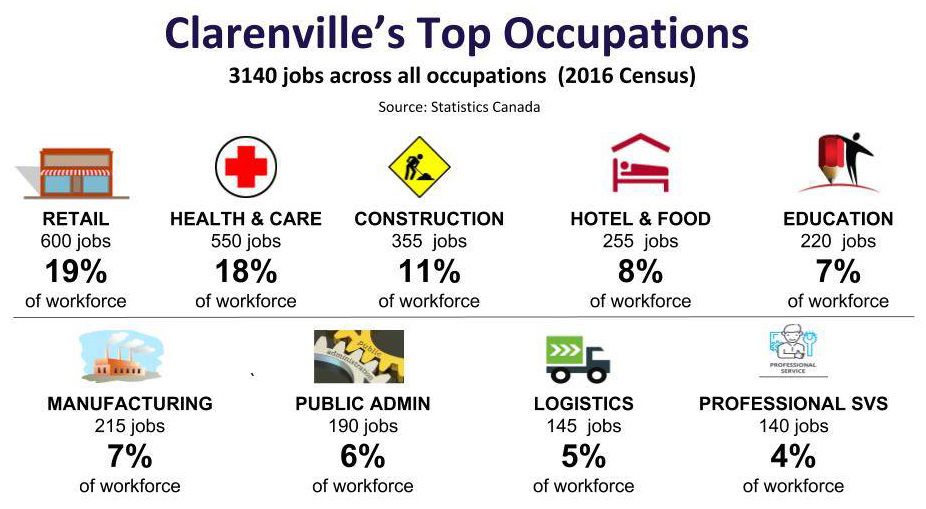 Searching for Employment
Finding jobs from near or far is made easy through the following Newfoundland and Labrador based employment search engines:
For more information on career options and the local labour market, visit the 'Department of Advanced Education and Skills' Clarenville and Area Career Work Centre located at the White Dove Building, 294 Memorial Drive, or phone (709) 466-0275 or (709) 466-0276.
For information on employment opportunities with the Town of Clarenville, see the Town Hall Employment page.