Shopping & Dining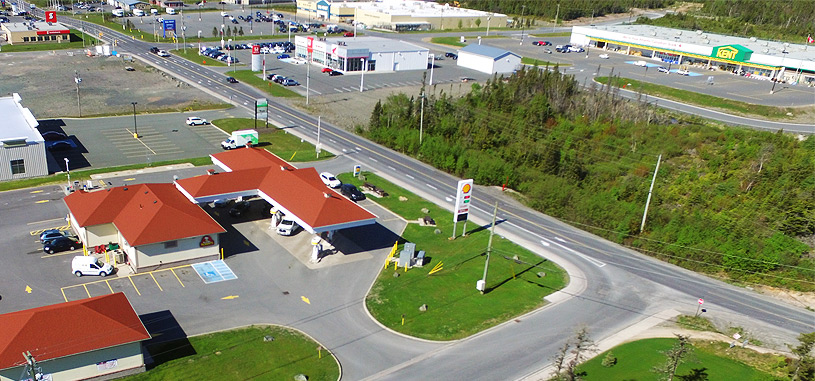 Clothing shopping, groceries or just a coffee break. Whatever you need, you'll find it in the Town of Clarenville. The Town of Clarenville also boasts a wide array of restaurants, entertainment facilities, health and wellness providers, financial services and home furnishings.
Shopping
With a blend of locally-owned boutiques and national retailers, Clarenville features a retail plaza and an indoor Mall.
There's a great selection of stores here, including:
fashion
home décor
construction
antiques and collectibles
grocery
On Saturday's head to the for the Farmers Market at the Clarenville Inn and enjoy the sights and smells of a traditional Farmers Market.
Dining
Clarenville has a wealth of dining options. Whether you are looking for a casual place to grab a quick meal with the kids, or something a little more intimate, we have a restaurant that is sure to be ideal.