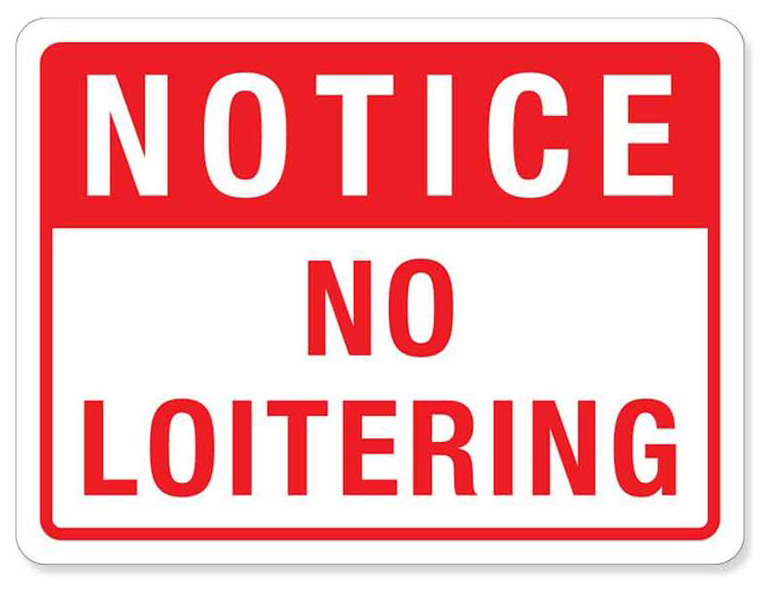 Please be advised that the Eastlink Event Centre parking lot is for users of the Facility ONLY!
We have received many complaints of young drivers using the parking lot as a hangout, driving at excessive speeds, doing donuts in the parking lot, littering, and driving on Blackmore Avenue at dangerous speeds. It has become the gathering place for young drivers during lunch breaks, after school, and at night.
This will no longer be tolerated. Council has met with the RCMP regarding this issue. They will monitor this area for loitering & dangerous driving. No loitering signs have been posted. Council has also decided that we will be closing the parking lot after hours to all traffic. Any vehicle caught in the parking lot after hours will be reported to the RCMP with NO EXCEPTIONS!
Parents, we are appealing to you to speak to your young drivers. If they are not entering the EEC facility, they are no longer permitted on the parking lot to loiter at any time of day. We have had reports of near-miss instances of dangerous driving in the parking lot while kids are being dropped off for hockey & figure skating.
Video Surveillance is being installed in the parking lot. Anyone caught on video driving at excessive speeds and trespassing after hours will be charged.
It is unfortunate that we have to take such measures but we have to protect the kids and adults that use our facilities. We thank you for your cooperation and we encourage anyone who may witness such activity to report it to the RCMP.
Last modified: September 16, 2022