Dear Residents,
We hope you enjoyed your summer and had a great staycation. Council would like to remind motorists to be extra cautious driving next week as our kids return to school. We wish all students and teachers a safe and exciting school year.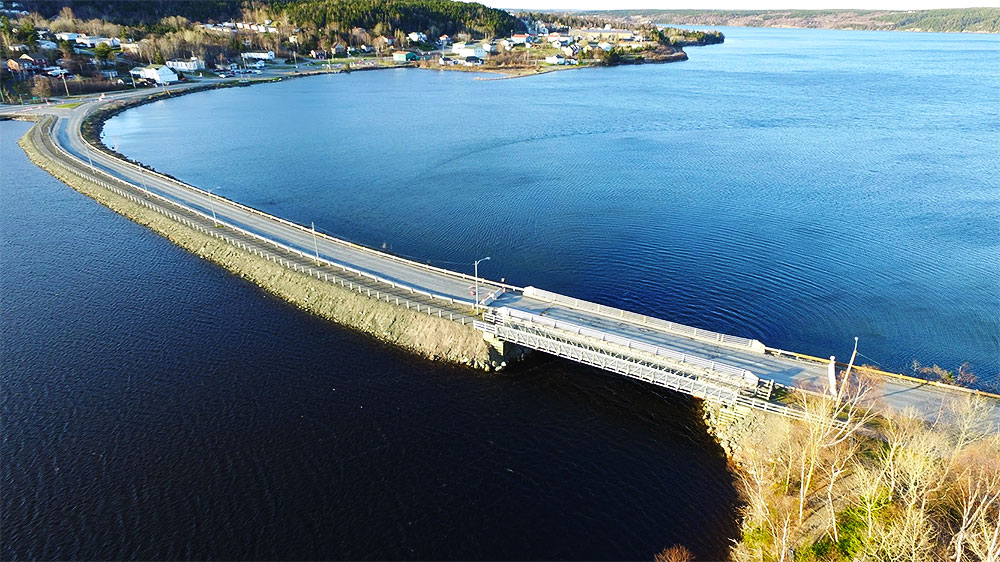 I would like to take this time to provide our residents with an update on the Shoal Harbour Causeway. Council would like to acknowledge the concerns raised by residents regarding the delays in replacing the causeway bridge. We would like to reassure residents that the Causeway replacement is indeed a top priority of this Council. We have been working diligently with both levels of Government to try to secure funding. An engineering analysis was completed and submitted to Council on October 2019 highlighting the engineering challenges with each possible bridge replacement option and a rough cost estimate for each option. Five (5) replacement options were evaluated from a concrete bridge, steel bridge, arched culverts and so on. Based on the engineering analysis, Council selected a concrete girder bridge structure as the best suited for the Causeway. Council applied for Capital Works funding in late 2019 while at the same time continuing negotiations with both levels of Government. On July 10, 2020, we received a letter from Government stating our funding application was not approved. We have been informed that another call for funding applications will be issued by Government later this fall 2020.
This project has been plagued with many challenges from legal issues, available funding, engineering, lack of as-built drawings, environmental concerns and so on. It is a complex project with many issues that we don't normally encounter when replacing aging infrastructure. We continue to work on obtaining answers to the many challenges facing this project.
On Friday, August 29th, 2020 an in-person meeting was held in Clarenville with Minister Bragg, Minister Bennett, Deputy Mayor Smith, CAO David Harris and myself. We expressed our concerns with the delays in moving this project forward and we discussed some potential options to address our concerns on such topics as the financial risk of cost overruns, funding formulas, design build options and so on. Both Ministers toured the site for the first time. We advised them that this project is one of our top priorities moving forward. They were open to explore all possible options to help us move this project forward.
We are hopeful that a solution to this long-standing issue can be resolved this winter to allow for construction to start is 2021. We will be arranging a meeting with MP Rogers, Provincial Government officials, MHA Parrott and Council very soon to further discuss this project.
We understand your frustrations with the delays in replacing this Causeway Bridge but rest assured that there is plenty work going on behind the scenes to find a solution that is fair for our tax payers.
Thank-you for your Patience and understanding!
Mayor Frazer Russell
Last modified: September 4, 2020