Municipal Election 2021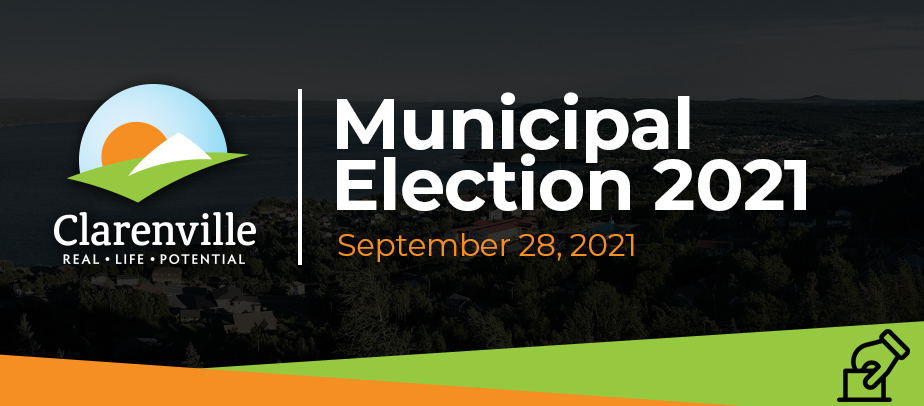 On Tuesday, September 28, the Town of Clarenville will hold a general municipal election. In Newfoundland and Labrador, general municipal elections are held every four years on the last Tuesday in September. In Clarenville voters choose one Mayor and six Councillors for Council. The Town operates under an "at-large" system in which its elected officials are chosen to represent the Town as a whole.
Please view some frequently asked questions below for voters and candidates in the 2021 Municipal Election.
For the 2021 General Election the Town will hold in person voting as in past elections, however COVID-19 protocols will be followed to ensure that everyone can vote safely. To ensure that your name is on the voter's list please contact Hannah at 466-7937 or email voterslist@clarenville.net.
Voting strengthens our local government and helps make us a stronger community.
Please see below for Voter and Candidate information.  Please Note that this section will be updated as information becomes available.