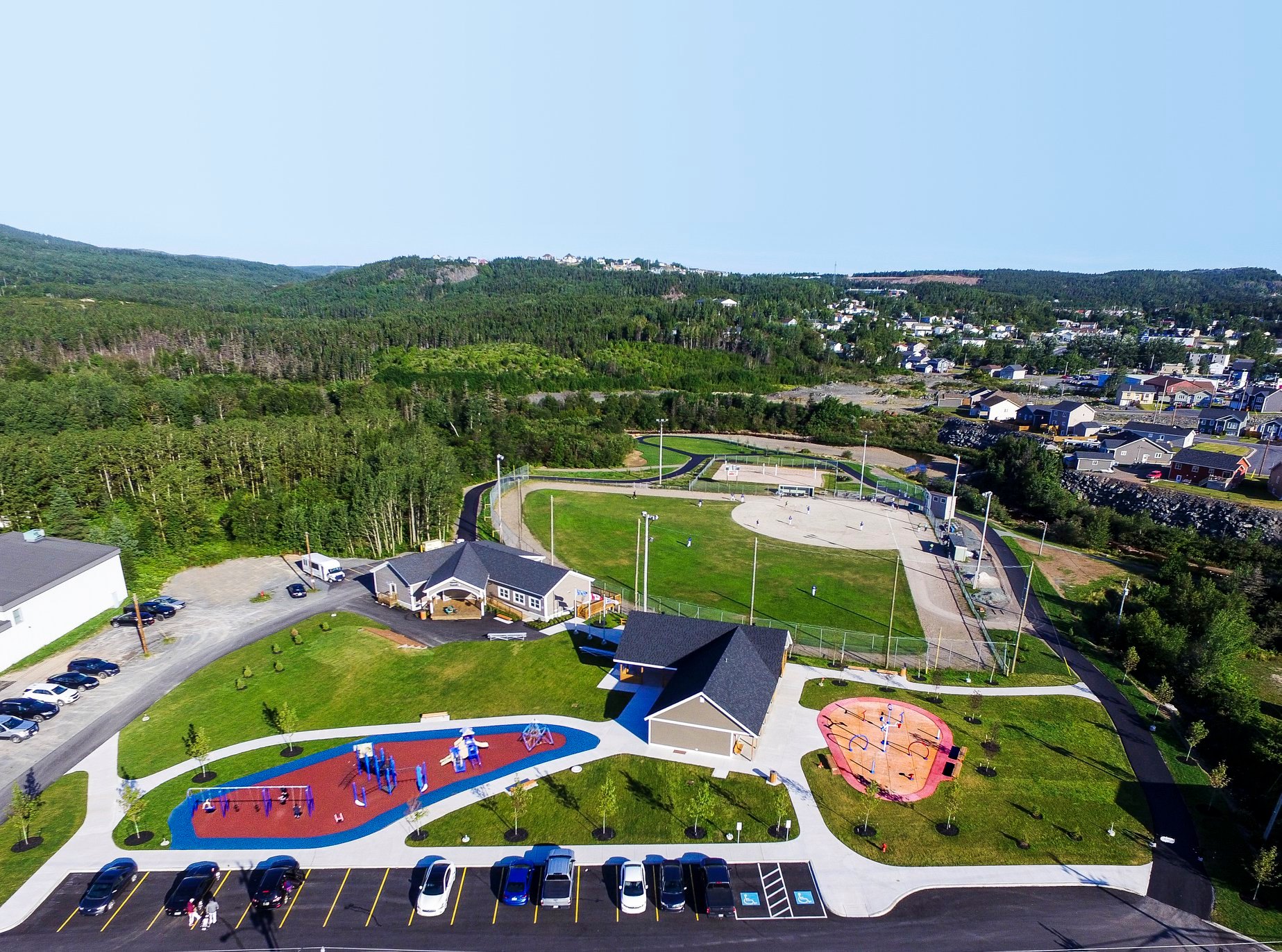 Please be advised that despite being permitted to open playgrounds on Thursday, June 25th the Town of Clarenville's playgrounds WILL NOT open for use on Thursday as we await playground specific guidelines from Provincial Health Authorities.
Proper sanitization is a significant challenge as we prepare to open playgrounds. Once open, all high touch areas of playground equipment(which is a lot) will need to be properly sanitized TWICE per day. The Town is responsible for maintaining six(6) playgrounds. It is simply impossible to open all 6 playgrounds at this time, unfortunately.
That said, we are anticipating that the Playground at Elizabeth Swan Park will open early next week. Tuesday, June 30th is our target date. At this time, we are uncertain as to when the remaining 5 playgrounds will open, but rest assured, we are working diligently to get these open ASAP.
The Lions Splash Pad will also be opening in the near future. Given no setbacks on initial startup, the splash pad will open at some point next week(June 30-July 3). We will share an official opening date for the splash pad with everyone ASAP.
The Town of Clarenville would like to Thank-you for your ongoing patience during this unprecedented time.
Last modified: June 23, 2020