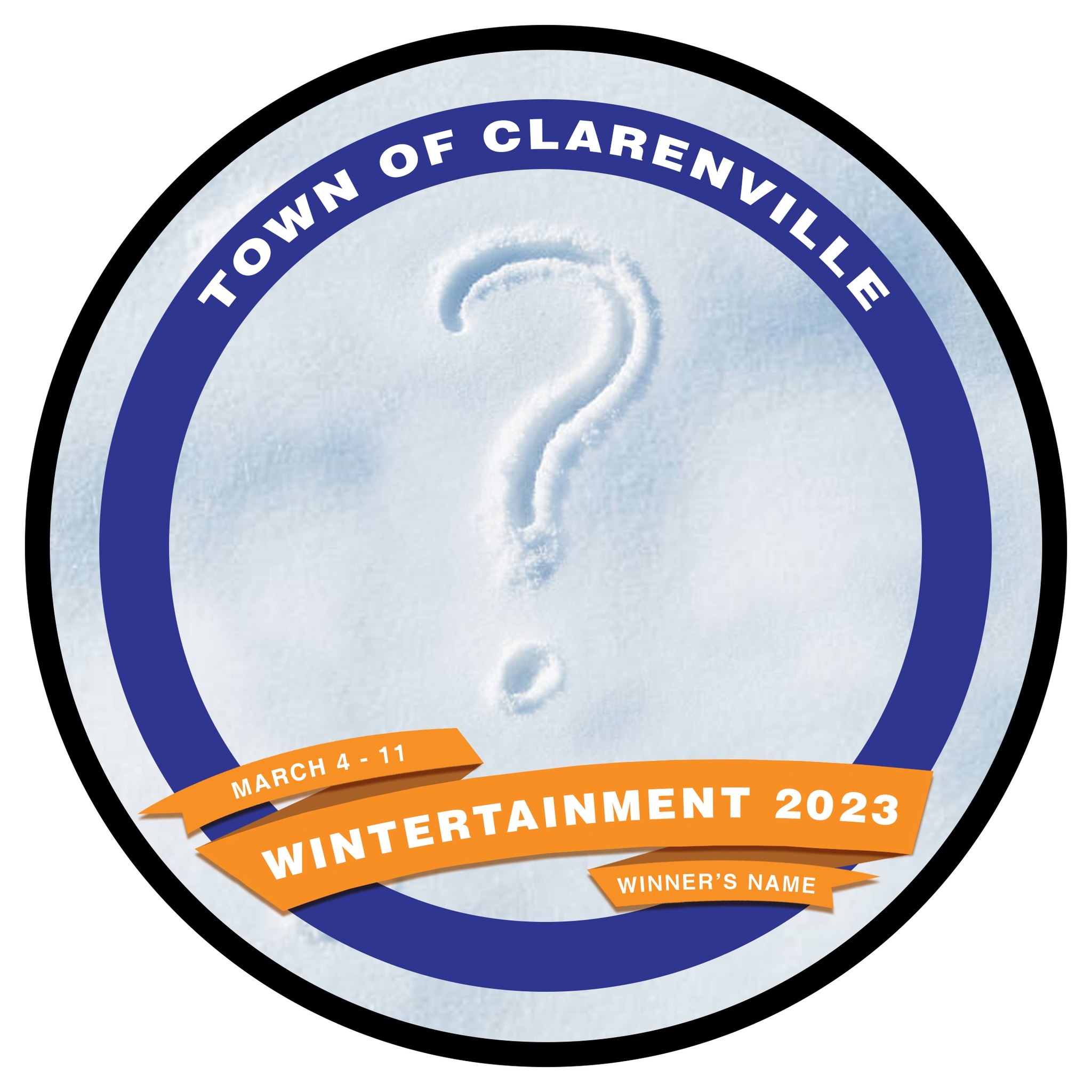 The 2023 Wintertainment Button Contest has begun!
This year there will be two categories:
Adult 18+
Junior 17 and under
Button templates are available at Eastlink Events Centre, Town Hall or simply print one off by downloading the template below to create some winter magic! Remember, the design must be a winter activity.
The deadline to submit your creation is January 31.
Last modified: January 10, 2023